Denise D. - Urbandale, IA

"The biggest part of all of this has been my health, stress, depression, energy and just quality of life. I finally was healthy!"
Anissa M. - East Colorado Springs, CO

"I went from someone who was dying to someone who feels strong and confident."
Jeremiah T. - Urbandale, IA

"All facets of my life are better since joining Farrells. I have better relationships with people, better performance at work, a better home life and I constantly amaze myself by doing things I thought I never could. "

"Nothing worked until I found Farrell's. I immediately noticed results."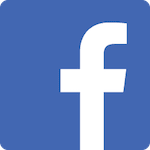 A great community with great support to help you reach your fitness goals. Fun, fast paced classes. Strength training, cardio kickboxing, and nutritional guidance.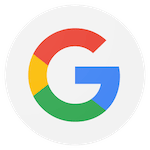 This place is amazing! I started back in 2013 and it changed my life. I left after getting pregnant and dealing with a high risk pregnancy. I returned again this year, a mom of 3 with no time for herself. And now... I make time for me by working out here! It literally changes people's lives and has been therapeutic for me. It has gave me back confidence and I feel so healthy. On my way to being the best version of me possible! Thanks!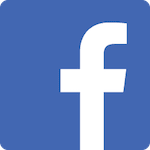 Fantastic instructors, the owners are so amazing and down to earth! They really want to help you transform and will go out of their way to help give you what you need to do it!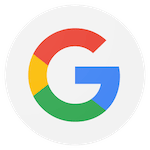 Farrell's became my gym 2 years ago! Who knew it would become part of my daily routine. Love they have classes all times of day and 45 minutes is all it takes a day. Program is amazing and if you do as said, you will see results. I recommend Farrell's to you!!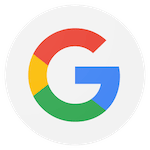 I seriously cannot leave a good enough review for Farrell's eXtreme Bodyshaping! I participated in the winter 10 Week Transformation Challenge and am so impressed with my results.
Farrell's offers one on one coaching, meal planning support, instructor led Kickboxing and Strength Training Classes with THE BEST Trainers, InBody scans to track your progress, and the list goes on.
If you are looking to make a change, you won't find a better Gym!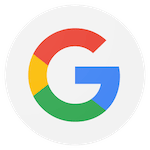 I had a few friends that completed their Farrell's 10 week challenge, but I thought I could never do it. They encouraged me to give it a try. I looked at all the 5 star reviews and decided to see what all the hype was about. My husband and I joined the Summer 2018 session. We both had amazing results! We have been working out here ever since. I have tried to exercise regularly in the past, but nothing ever stuck. Farrell's is such a fun workout and I have made some wonderful friends! I highly recommend giving it a try!